Website builders grant their user a certain degree of self-sufficiency, doing away with the need to hire a developer. Website-building services are numerous, but can be roughly divided into two kinds.
Solutions offering pre-made themes
In these services, the visual editor (or WYSIWYG) handles only the content and has no impact on the design.
Because unusual solutions still require the presence of a developer, Squarespace is a favorite among pros. The service is already large enough to simply advertise itself as a way to purchase domain names.
Wix is promoted as an easy-to-use builder with a wide range of templates for all kinds of users. In reality, however, an inexperienced user can (and will) screw everything up. This ad starring Jason Statham seems to hint at it, too: even with a «user-friendly» builder like Wix, you're bound to get yourself into a mess once in a while.

This one asserts itself as a complex solution: it's a website, a store and a set of marketing tools all at once. Indeed, Weebly's templates and essential blocks may very well be enough for a small enterprise.

Solutions based on a fancy editing tool
These solutions have pre-made templates as well, but are focused on website building tools. Unlike Squarespace, Wix and Weebly, these services are centered around the visual editor. Such solutions are favored by designers as they love to be able to work their magic without requiring a developer's help.
Definitely a top notch tool, even if it won't let you whip up a website in a couple of seconds. In fact, it looks more like a way of being a developer without having to touch the code. All in all, it's very designer-oriented.
This one is aimed at creating magazines, presentations and other publishing stuff, but the gallery is impressive enough to make you wish you could design something half as good.

Tilda is intended for creating websites, landing pages and presentations. This service is a perfect blend of smooth learning curve, convenience, pricing, flexibility and complexity, and it's also capable of exporting the result to your website without being platform-locked.

Responsiveness is one of the essential requirements for a website today, and Tilda handles it beautifully: each block is 100% adaptive to the user's screen size. Over 350 blocks are pre-made and all of them look great, so the result is always pleasing to the eye. Fun fact: Tilda's website and all of its templates were made using Tilda itself.
Tilda doesn't force any decisions; it simply offers you the building blocks for constructing your own lovely, cozy house.
Tilda for marketing experts, editors, managers, journalists
Tilda is the best mix of simplicity, functionality and low pricing among all of the website builders available today. In a way, it's similar to Instagram: it's easy to make reasonably good-looking things with it and it's also possible to make something absolutely gorgeous if you really, really want to. Other builder services are often overwhelming for inexperienced users, helping them create awkward, unwieldy websites; Tilda, on the other hand, can make a tiny gem of a website in a snap.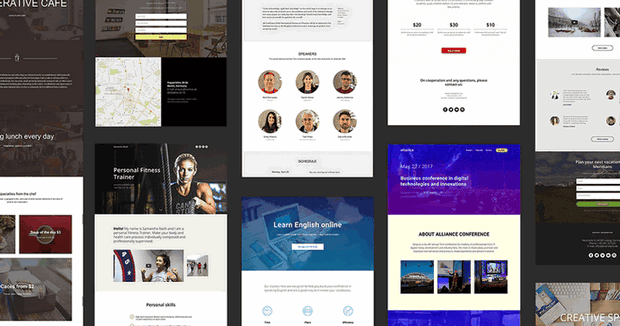 Zero Block is just the icing on the cake. It gives you a sense of freedom when you position your objects, allowing you to safely break free of the same old templates.
Apart from the tool, there is also a wealth of regularly released examples, useful articles and new blocks.
The Tilda team provides you with the best ways of working with your content and its presentation, smoothing out the learning curve to let you get the best results. At the same time, it's an irreplaceable tool for all the diligent, hard-working folks out there. It allows you to export the result to your website to any CMS (or without it at all). In case you run into any issues, the tech support is pretty responsive, too.
If you have something to say, let Tilda pick the right words for you.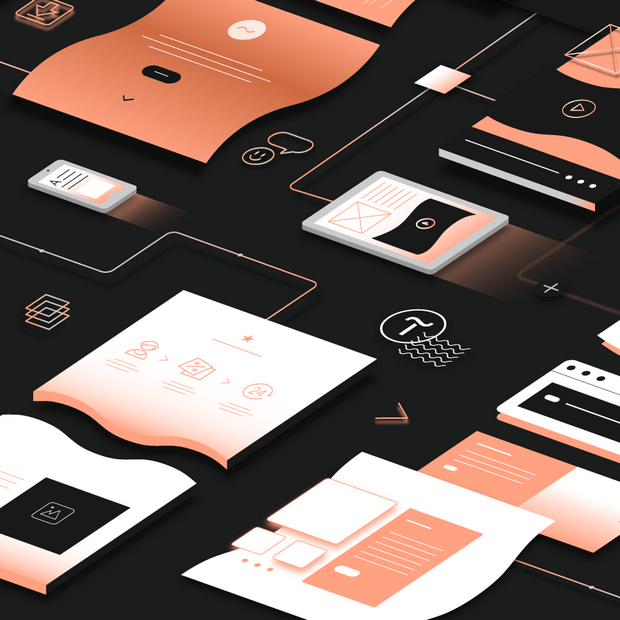 Tilda for designers
Interestingly enough, some designers and studios create websites using Tilda and are quite open about it; in fact, they build their image entirely around this remarkable tool.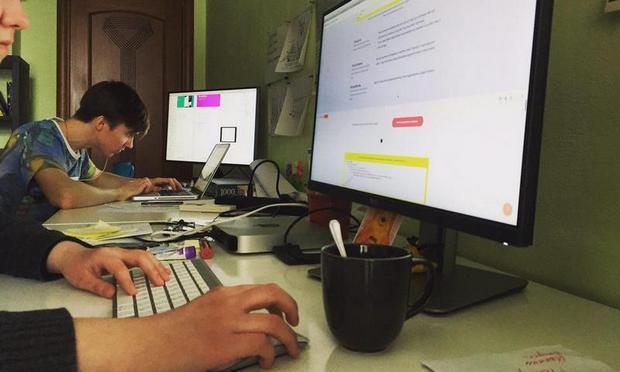 Relationship with Tilda is a matter of professional trust: if you respect the authors and have no doubts about their competence, this is a great service for you. Tilda was founded by Nikita Obukhov, a designer with an enormous track record of top-notch, awesome-looking products, and his experience definitely helped enrich Tilda. A savvy designer could see the thought Nikita put into the service's aesthetics: all templates are in tune with each other and are designed to look good together by default. Even inexperienced users would have to go out of their way to create something ugly. You don't even need to be a designer to work in Tilda: the minimal requirement is a minimal amount of taste. With Tilda, you are free to focus on your content and your message.

Tilda for developers
Some developers don't like to work on the layout, some want to involve themselves only in new and exciting projects, and some are concentrated entirely on JavaScript programming. Tilda caters to all of them: everything you make on Tilda can be easily exported to your server by copying the source files; the Wordpress plugin is already in there and you can use the API at any time.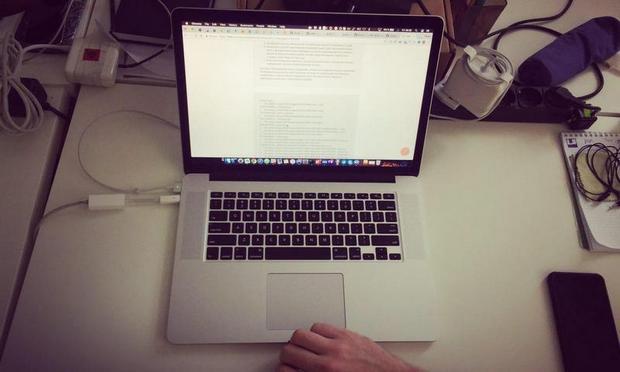 At Live Typing, we use Tilda to make project case studies. As it was already mentioned, this saves time: the designer skips the mock-up stage in Sketch and doesn't need a developer's help.

Tilda for everyone
Tilda has a selection of tutorials, a useful blog, a well-structured knowledge base and a consistently interesting Facebook page that teaches how to:
create a quality long read by telling a story.
The editors occasionally publish new features and templates and demonstrate how they work using real-life examples: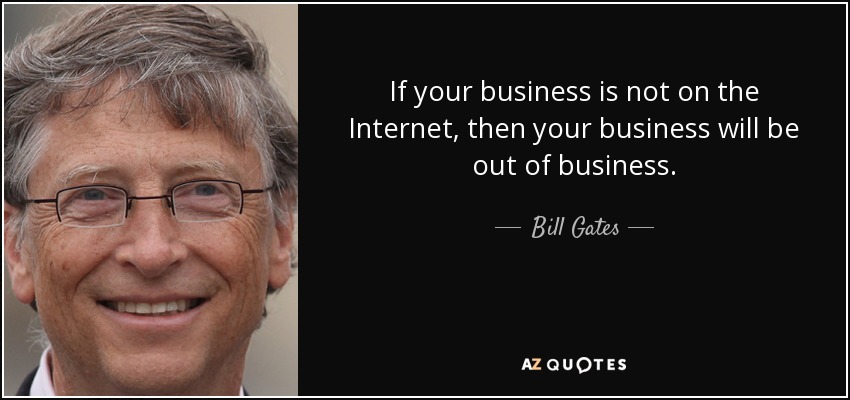 If you still don't have a website in 2017, the easiest way to get one is to build it with Tilda. Statistically, your website has probably already been built using WordPress, but even in this case you can use Tilda to complement your website with an awesome promo section or a landing page.